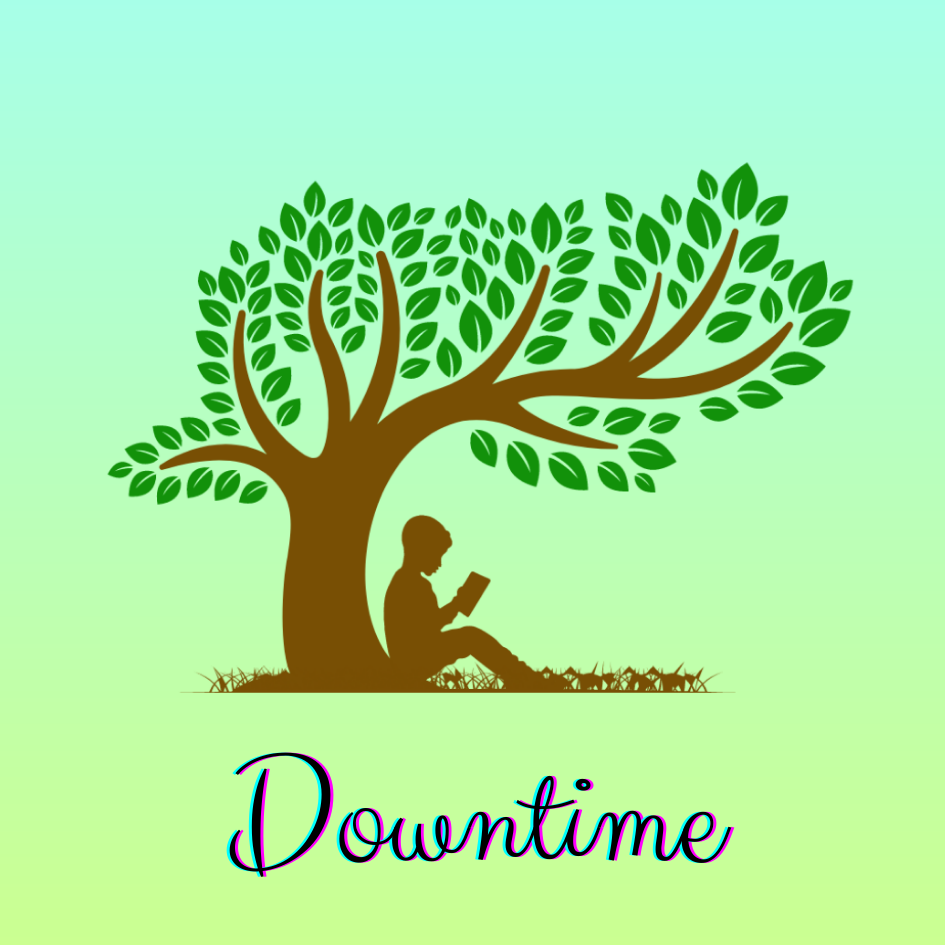 A Space For Yourself !
Make good all your bookish ambitions with our 2 must-read books this Summer.
They told him his uncle died in an accident. 'He wasn't wearing his seatbelt, they said. But when fourteen-year-old Alex finds his uncle's windshield riddled
with bullet holes, he knows it was no accident. What he doesn't know yet is that his uncle was killed while on a top-secret mission. But he is about to, and once he does, there is no turning back. Finding himself in the middle of terrorists, Alex must outsmart the people who want him dead. The government has given him the technology, but only he can provide the courage. Should he fail, every child in England will be murdered in cold blood.
Are you a person who loves to read? Are you looking for a book packed with action? Do you like books that have amazing plots, reckless characters and amazing schemes? Well then, this series from Anthony Horowitz will have you reading on the edge of your seat.
As a young person, I enjoy reading books with amazing adventures and mysteries. The Alex Rider series was the start. Not only does it have a plot that was completely different to any books that I have read before, but the amount of thought that was put into every plot and every action based scene was amazing. The first book of the series, Stormbreaker, was a start. It drew me into the story and I couldn't stop myself from never putting the book down(which I got into trouble for as I remember clearly). The main character, Alex Rider, had lost his mother and father when he was a baby and his only family was his uncle who took care of him. Unfortunately, his uncle dies or more accurately murdered. Alex finds it hard to believe that his uncle had simply passed away for not putting his seatbelt on and sets off to find out how his uncle really passed away. During this time Alex finds himself finding out that
this wasn't simply a careless death, but a murder that was executed on purpose. This ultimately drags Alex into a whole new world. As you read the book, you get to see how Alex has to use his intelligence and physical abilities in order to save a whole lot of people from dying and to escape deadly organisations. I promise this book was exhilarating and had me turning pages after pages until I finished. Every page had me wanting to read the next. Parts of the books were predictable while others were not. As the series goes on, new characters are introduced. These books would make you love a character so much but then hate them in the end, or make you hate a character so much but then you love them in the end. There were some complicated personalities as well as villains that could make your blood boil even if it was just a story. Some characters are mysteries while others are as easy to read as a book. Sometimes you have no idea which characters are good and which are bad which is exactly why I love this series. You don't know what to expect. And it all started with the first book. It took me into a whole different world, it made the cogs in my imagination work and painted the unforgettable story in my head. No doubt that this was one of the most memorable books and series that I have read (and I have read a lot).
These series contain a lot of intelligence, plots, betrayal and many more. Ten out of ten I recommend, so if ever you are in a predicament on what book to read, go for Stormbreaker. It's definitely on my books-to-reread list. After the first book, it only gets better, you'll want to read the next one after and the one after.
Starr Carter is constantly switching between two worlds the poor black neighbourhood where she lives and the posh, rich, white prep school that she goes to. The uneasy balance between the two worlds is soon shattered when she is the eyewitness of her best friend who gets shot by a police officer after a routine traffic stop goes horribly wrong. Starr feels pulled between her Garden Height self and her Williamson Prep Self and she switches her speech, mannerisms and behaviour to fit whatever circumstances she finds herself in.
After Khalil's shooting, Starr is reluctant to speak about his death for the fear that her friends, Hailey and Maya, will not understand everything that is happening in garden heights. Starr feels simultaneously ''too black'' to talk about Khalil's life and death with her school peers, but ''too white'' at home to stand up for Khalil. Facing pressure from all sides of the community Starr must find her voice and speak out and stand up for what is right. The hate you give examines the way society uses stereotypes of black people to justify violence and racism against them. These stereotypes protect white communities, such as the students in Starr's school from reflecting upon systemic racism, which perpetuates discrimination. We see this prejudice most clearly in how one
fifteen (the police officer who shot her best friend) defends his murder of Khalil. One fifteen has no reason to think Khalil's hairbrush is actually a gun other than one fifteens presumption that Khalil is violent because he is black.
The reason this book is amazing is that it happens in reality all over the world black people are being treated differently just because of their skin colour.